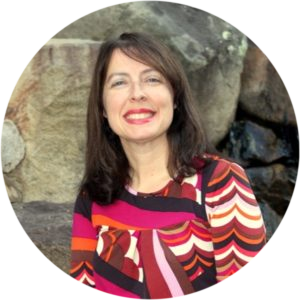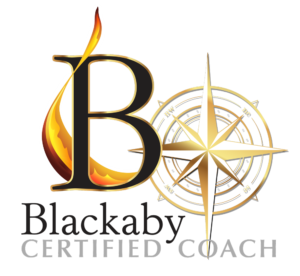 Julie Cannon is an enthusiastic and motivational speaker who loves The Lord. She began her relationship with The Lord at the age of 7 at the church where her father pastored for over 30 years.
Julie has a passion for ministering to women and to those families who are engaged in ministry. She has written a six-week devotional book entitled, "The Shared Spouse" for ministry families. Julie is currently finishing her next writing project entitled "More Than Just a Number" designed specifically for women. Julie loves teaching, equipping, and investing in the next generation. She has spent the past 22 years doing just that in churches & communities throughout the Upstate.
Julie has 20 years of experience in ministry having served on church staff at several churches in roles ranging from education to leadership to preschool and student ministry. She is a certified school guidance counselor and is also a Blackaby Certified Spiritual Leadership Coach.
Julie has been married to Stephen Cannon for 20 years, and they have three children, Natalie, Tyler, and Ruthie.