ISAIAH 41:10
"So do not fear, for I am with you;




do not be dismayed, for I am your God.




I will strengthen you and help you;




I will uphold you with my righteous right hand."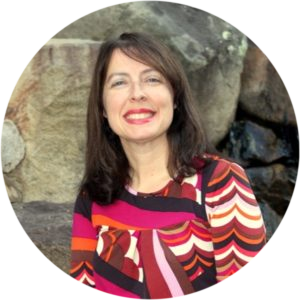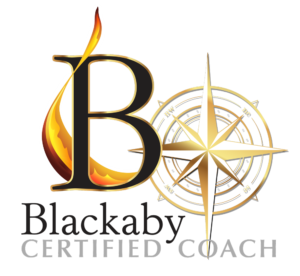 Julie Cannon is an enthusiastic and motivational speaker who loves The Lord. She began her relationship with The Lord at the age of 7 at the church where her father pastored for over 30 years.
Julie has a passion for ministering to women and to those families who are engaged in ministry. She has written a six-week devotional book entitled, "The Shared Spouse" for ministry families. Julie is currently finishing her next writing project entitled "More Than Just a Number" designed specifically for women. Julie loves teaching, equipping, and investing in the next generation. She has spent the past 22 years doing just that in churches & communities throughout the Upstate.
Julie has 20 years of experience in ministry having served on church staff at several churches in roles ranging from education to leadership to preschool and student ministry. She is a certified school guidance counselor and is also a Blackaby Certified Spiritual Leadership Coach.
Julie has been married to Stephen Cannon for 20 years, and they have three children, Natalie, Tyler, and Ruthie.
A Collection of Memorable Moments & the Enduring Life Lessons That Follow
Empower Others

For Everyday Living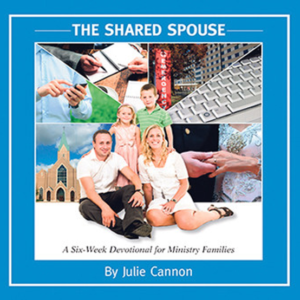 "THE SHARED SPOUSE"
Julie grew up as a preacher's kid and is now a pastor's wife. She felt the call to write a book specifically designed for spouses engaged in ministry. She draws upon experiences that have included sleepless nights, defeat, and discouragement to offer a word of encouragement to families called to ministry. Claiming God's promise to the prophet Jeremiah, "Do not be afraid…for I am with you and will rescue you." Julie weaves personal life events and scriptural insights into a six-week Bible study designed to help the family who is serving God.
Section Titles:
Answering The Call
Protecting Each Other
Transitions in the Making
Family Ties
Sharing, Sizzling, & Spent Sundays
Navigating Church Conflict
Devotion Titles:
Stale Clay
Safeguard Your Marriage
Hospital Pit-Stops
The Pastor (i.e. my husband) Fired Me
U-Hauls & Two Men and a Truck
Bitter or Better
Finding Favor on Level Ground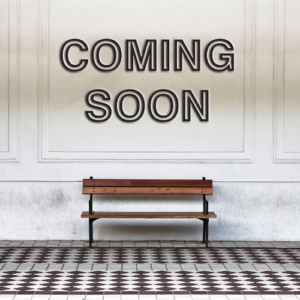 "MORE THAN JUST A NUMBER"
Julie has been working on this book project for three years. She is in the finishing stages of "More Than Just a Number." It is a devotional written for women to encourage and inspire.
You live in a world defined by numbers. They are everywhere you go and define so much of your society. The number on a scale, the grade point average on your report card, the number of points you scored or your athletic team scored, the number of friends that "liked" your most recent social media post, the number in your bank account, the number of direct reports to you in your office, your age, number of years you have been single or married, etc…The list is endless.
This book takes a look at what numbers occupy much of our time and energy and what actually matters to The Lord.
Devotion Titles:
The Dreaded Scale
Hormone Havoc
The Cover-Up
Soup Only Please
Filled to the Brim
A Root Reset
37 is a Good Age to Be
Drink The Cup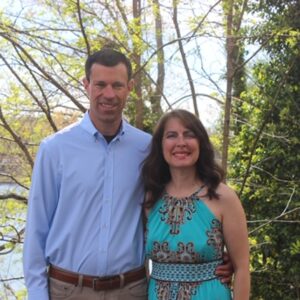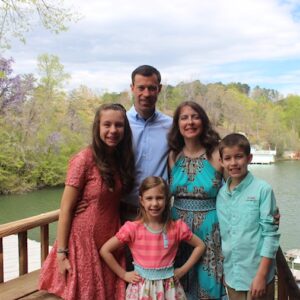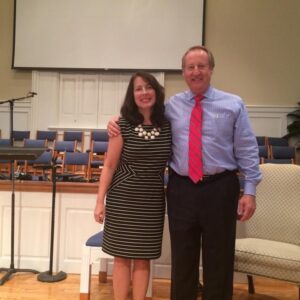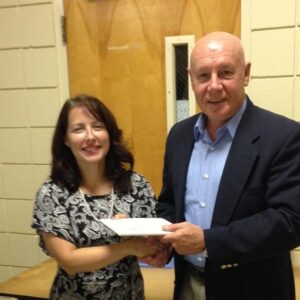 Julie is available to lead workshops and retreats for your group of any size and is available to speak on a variety of topics including, but not limited to:
Thriving, Not Surviving; Seasons of Grace; The Shared Spouse; Intentional Investments; Rags to Riches; Hormone Havoc; When Christ Calls Your Name; & The Dreaded Scale
To receive information on booking Julie for your next event, please complete the
© juliecannon.net † 2023 † All Rights Reserved